Channel Markers: BBECA installs and maintains the channel markers along our entrance channel using donations from our members to the Channel Marking Fund. The current Chairman of the Channel Marking Committee is Paul Gerson. Please call Paul at 872-2780 if you have questions or would like to volunteer for the Committee.
The Channel Marking committee also is responsible for the "NO WAKE"signs inside the canal system. It is essential that boats and other watercraft maintain idle speed when moving through the canals. Also, please do not "double park" boats in the canals (which are only 30 feet wide) so that others can pass safely.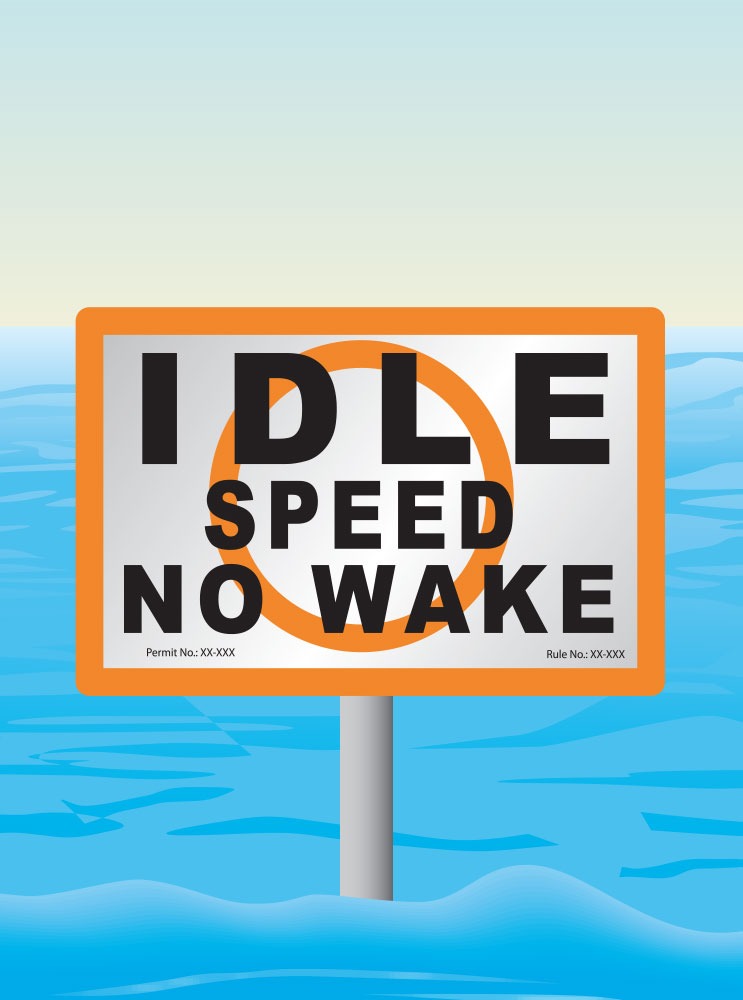 Tides.   You can accurately gauge the tide levels for Ramrod Key and Niles Channel by making the following corrections to the Key West tides reported in newspapers, web sites or on the Channel 16 local weather report: Low Tide, add 1¼ hours; High Tide, subtract ¼ hour.
The following sites provide detailed tide data:
https://www.saltwatertides.com/dynamic.dir/floridakeyssites.html#summerlandhttp://www.saltwatertides.com/pickpred.html
http://tbone.biol.sc.edu/tide/tideshow.cgi?site=Ramrod+Key%2C+Newfound+Harbor%2C+Florida


Important Boating Information: https://floridakeys.noaa.gov/onthewater/boating.html



Chart & Aerial Photos:  The chart and photos included here are for your viewing pleasure only, and should not be relied upon for navigation.  You should always have a current navigation chart on hand when you venture out to sea.  Click on the thumbnails below to display larger views.

(Views and charts to be updated soon)